Permanent* hair removal MEN
Find out in which areas of the body a treatment can be performed in Frankfurt.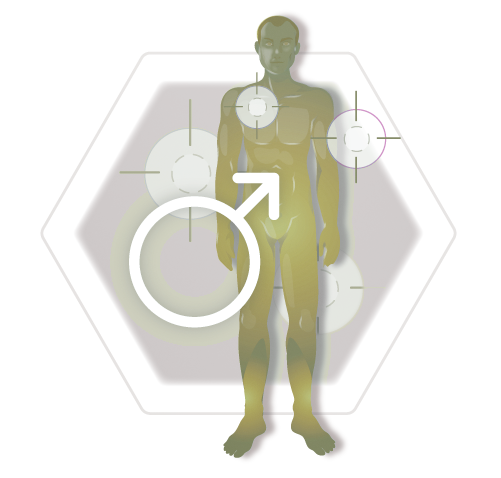 Overview BODY REGIONS
We are very happy about our male customers, because smooth skin is no longer just a women's issue. Many men are plagued by excessive hair growth in various places. Especially the back, the chest and the neck are heavily covered with hair. While hair on the chest can still be removed with conventional methods, it is much more difficult on the back. Do not continue to bother with daily shaving and opt for hair removal with light. This is also possible on many other parts of the body. See an overview here.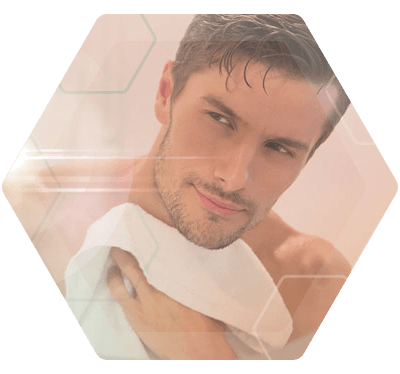 for men FACE
Are you bothered by a daily shave in places where you don't want a beard anyway? This is where permanent hair removal* in targeted areas can be helpful.

for men ARMPITS
Armpit hair disturbs the well-groomed appearance in men. In addition, smooth armpits help to improve hygiene. Get rid of annoying hair under the armpits without shaving.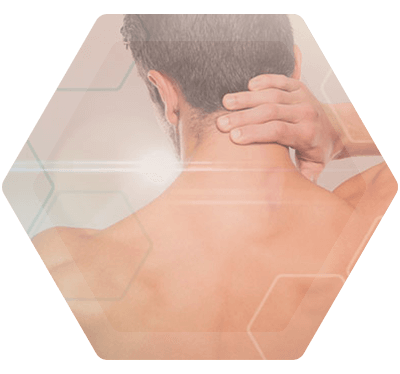 for men NECK
One of the most difficult areas to reach is the back of the neck. The solution to this is permanent hair removal*, so you never have to worry about annoying hair again.

for men SHOULDERS & BACK
Especially on the back and shoulders, smooth skin makes muscles stand out more. The permanent* solution is called photoepilation. With photoepilation to a permanently* smooth skin.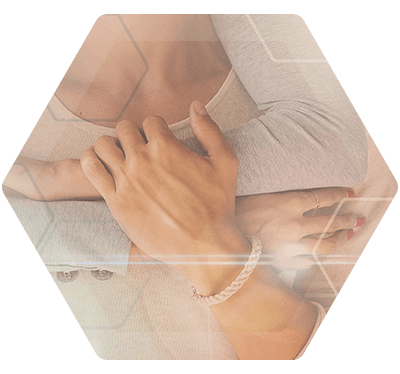 for him ARMS & HANDS
The outer appearance looks much more well-groomed with smooth hands and arms. Permanent hair removal* helps you to leave the daily shaving behind.

for men CHEST & ABDOMEN
With the help of Haarfreihei Frankfurt you can permanently* say goodbye to hair on your chest and belly.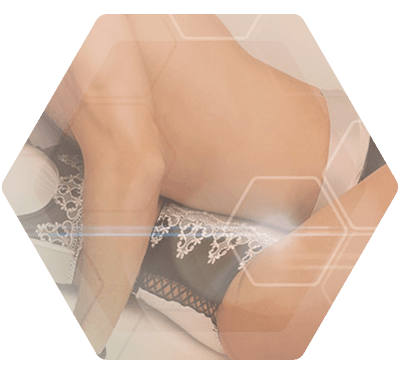 for men INTIMATE AREA
A well-groomed appearance in all situations – this includes private areas of the body. We at Haarfreiheit Frankfurt are happy to help you with the permanent* removal of hair.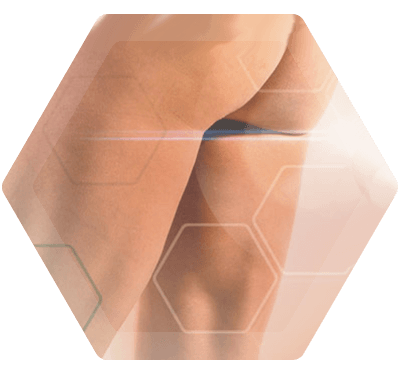 for men BUTTOCKS & GLUTEAL FOLD
The area is not only difficult to reach. Due to hygienic requirements, it is often also very unpleasant to remove hair there. With permanent hair removal* you have one less thing to worry about.

for men COCCYX
Many men struggle with a coccyx fistula and the consequences associated with it. This is where permanent hair removal* of Haarfreiheit Frankfurt helps.

for him LEGS & FEET
Permanent* hair removal at the legs can be considered for aesthetic reasons or for sports reasons. At Haarfreiheit Frankfurt, we are happy to help you leave your daily shaving behind.