Our tech­nique allows you to have the perfect beard
Modern appearance
Nowadays, the beard is part of a man's face. A perfect beard emphasizes your individuality. The optimal method to keep your beard perfect is photoepilation. It requires only a few sessions to permanently* rid you of unwanted hair. A contoured beard thanks to the latest technology.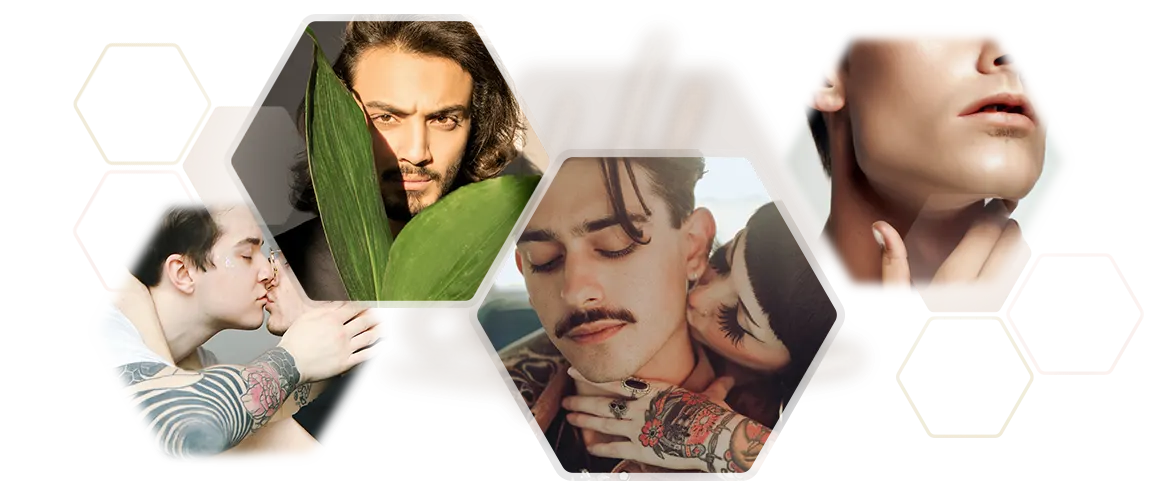 A well-groomed ap­pearance with little effort
The XENOgel® method gives you a well-groomed look with little effort. It effectively removes bothersome hair while being gentle on the skin, giving you a well-groomed beard, as well as eyebrows. So you can devote yourself to nicer things and enjoy a self-confident appearance.
Beard stubble? No, thank you.
More time for your­self
Especially the care of the beard requires a lot of time in the daily routine, we would like to give you back this time. Stop wasting your time on stubble and spend it on more important things. Unlike traditional methods of hair removal, photoepilation is gentle on the skin. The time of irritated skin and bristly hair is now over.
Show your mas­culinity
Our medical professionals will be happy to advise you so that you can look perfect every day. Look freshly shaved every day. Our state-of-the-art technologies make this possible. After all, beard and eyebrows give you distinctive features. We will convince you of our skin-friendly technologies and thus help you to achieve daily* freedom from annoying hairs.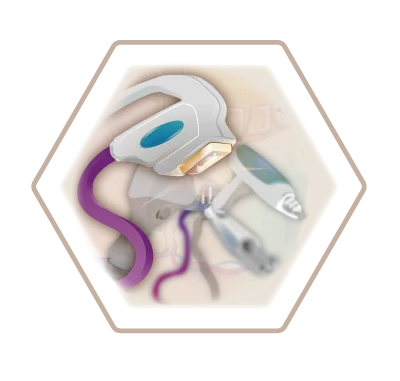 Our most modern tech­­no­­logies will con­vince you
We have all the latest methods of photoepilation. SHR, IPL up to the diode laser free you permanently from disturbing hair. With the cold light method you will feel comfortable and attractive in any situation. Shine with a well-groomed appearance, whether on a date or a business meeting. We will be happy to advise you in a personal consultation, which method suits you best.
Our pro­­fe­ssional service for you
Our professional staff is trained in all techniques – so you can relax and look forward to a perfectly contoured beard and optimal facial hair removal. But our barber treatment is permanent*. Have your facial hair removed professionally with us. Arrange your free consultation today.