XENOgel®
Tech­­nology
the most modern photo­epilation tech­nology
Permanent* hair removal with light using innovative technology
Innovative hair removal
XENOgel® Technology is the innovative method for permanent* hair removal with light based on 15 years of experience. Intensive research, as well as the most modern technology, enabled a revolution in permanent* hair removal.
No more annoying waxing, shaving or epilating – that's how the result should be. However, there are various ways to achieve this.
Hair removal based on light or laser is the state-of-the-art method of permanent* hair removal. There are significant differences between the various techniques. The XENOgel method works with the latest generation of photoepilation systems and combines them with a special crystal gel. This optimizes the effect of light, which results in the greatest effectiveness.

Latest TECH­NOLOGY for perfect results | XENOgel®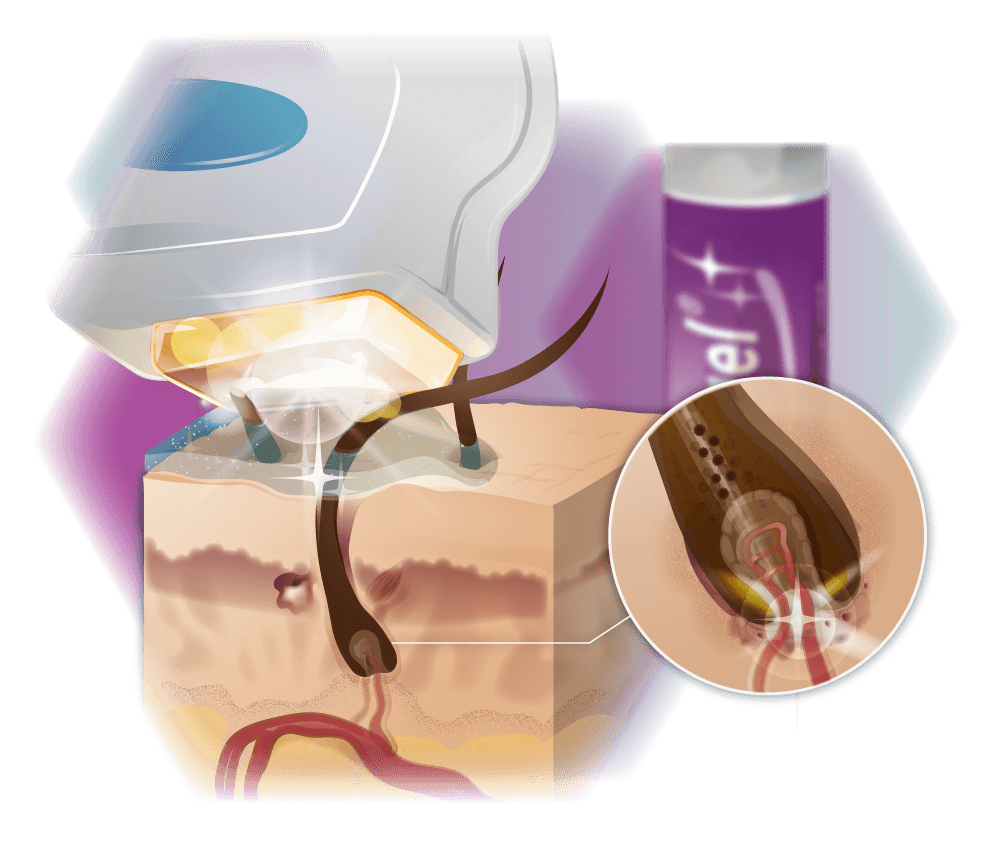 Distinction from other hair removal methods
Method of action
Most of the outdated techniques affect the hair root only through melanin. This can affect the skin, as the pigment melanin is not only in the hair, but also in the skin. Burns and thus pain are the result. Another disadvantage of this method is that light hair cannot be treated with this technique. If a treatment is carried out despite this, it can cause the treated hair root to regenerate and form a white hair as a defensive reaction. Since white hair lacks melanin, further treatment using light cannot take place.
With the advanced XENOgel® Technology, on the other hand, the light energy is transmitted through the melanin by only 50 percent. In addition, the light energy also affects the stem cells, which are responsible for supplying nutrients to the hair root. Treatment denatures the protein and the supply of nutrients to the hair root is stopped. Thus, no further hair can grow back.
Crystal gel
The technology combines this innovative method of action with a crystal gel that is gentle on the skin. This has two functions. Firstly, the gel improves the light effect. By placing the XENOgel® Technology handpiece on the gel, the rays are focused even more intensively on the skin and thus reach exactly where they are needed.
On the other hand, the gel has a cooling effect while maintaining its effectiveness. The skin heats up evenly as a result of the treatment. This can cause redness in some skin types. However, the gel cools the skin immediately in order to avoid redness as much as possible.
Free consul­tation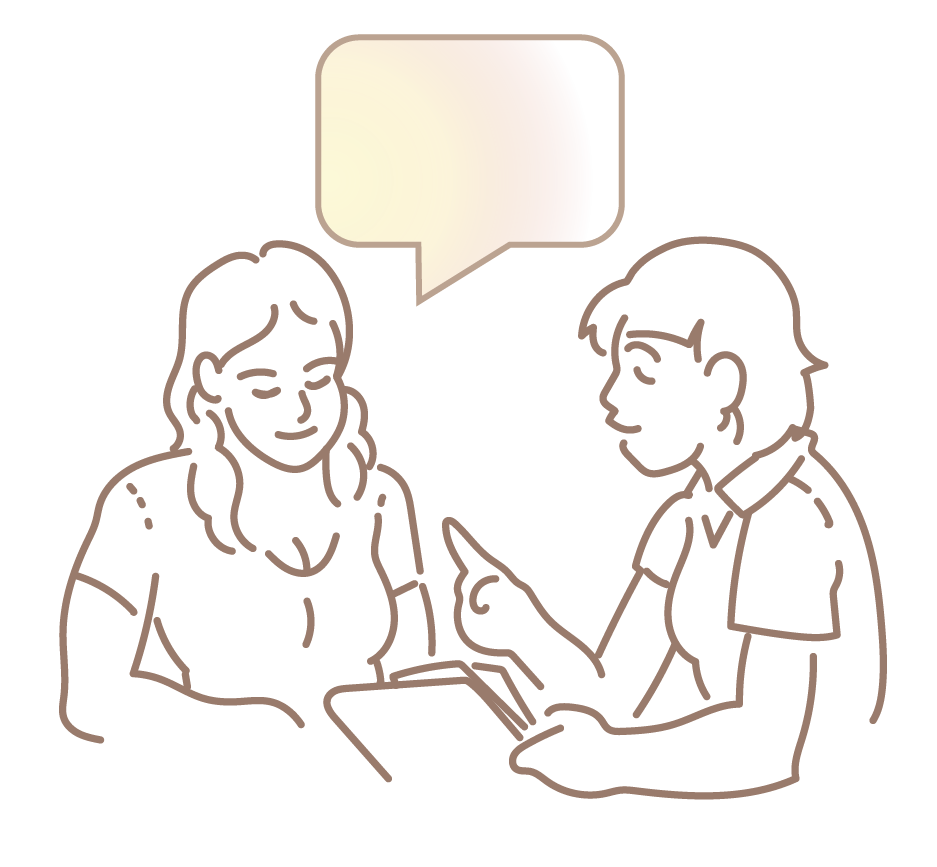 Find out more about this new technology for permanent* hair removal during a personal consultation in Frankfurt. Here you can learn more about the technique and ask any questions you still have. The price of the treatment depends on the desired body region. You will find out the expected costs in the consultation to ensure complete price transparency.