Permanent hair removal
WOMEN
Frankfurt
Permanent* hair removal for women is possible in many body areas. Here's an overview of the body regions for light-based hair removal in Frankfurt.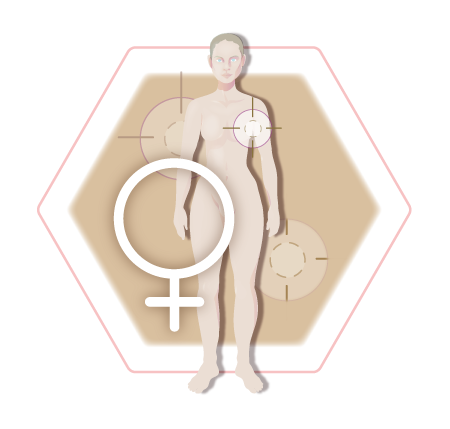 Body regions for hair removal for women in Frankfurt
Many women choose the benefits of permanent hair removal* with light, because it makes everyday life much easier. Not only does it eliminate the need for constant shaving, the time saved is an important factor. At the same time, hair removal with light can be done not only with many different technologies, but also in different parts of the body. Especially legs, armpits and the intimate area belong to the most popular regions. Get an overview of all body regions where hair removal with light is possible.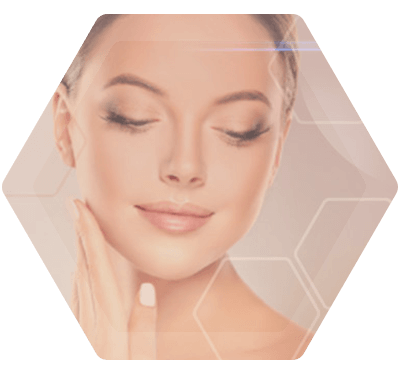 Hair removal women | FACE
Say goodbye to an annoying facial hair and constant plucking of the eyebrows. Haarfreiheit Frankfurt will help you with this.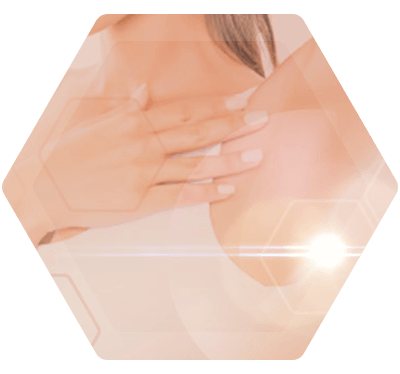 Hair removal women | ARMPITS
Don't you dream of smooth soft armpits every day? We have the most suitable technology for you.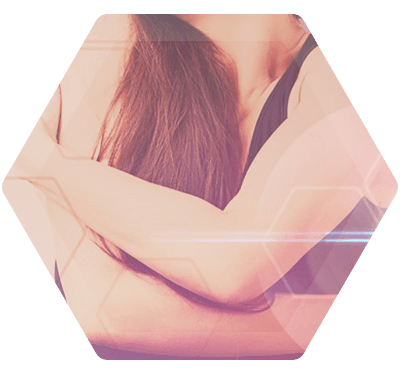 Hair removal women | ARMS & HANDS
Smooth soft skin is a must for many women on their arms and hands. Here it is often tedious to shave the areas over and over again. This is where permanent hair removal* can help.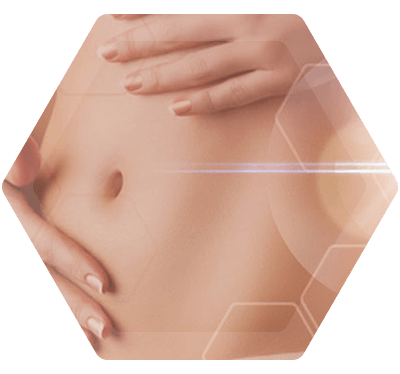 Hair removal women | CHEST & ABDOMEN
Get rid of annoying hair on the chest and belly for more femininity. With our permanent hair removal* we fulfill this wish for you.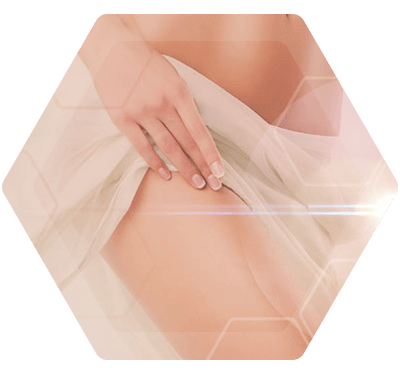 Hair removal women | BIKINI & INTIMATE AREA
Hair removal requires your attention particularly in sensitive areas. Especially there the fast regrowth of annoying stubble is disturbing. We offer you a permanent* solution for it.

Hair removal women | BUTTOCKS & INTERGLUTEAL FOLD
Especially in areas that are difficult to reach, hair removal is a bothersome task. We at Haarfreiheit Frankfurt help you tackle the problem and solve it permanently*.

Hair removal women | LEGS
Shaving your legs quickly before wearing a dress? That's a story from the past with us. We offer you permanently smooth legs. You can choose whether you want only smooth calves or also smooth thighs.