FREQUENTLY ASKED QUESTIONS about the permanent* hair removal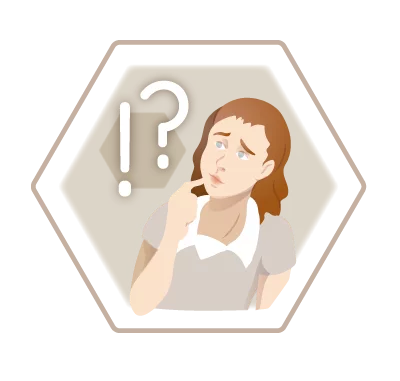 What can you expect from Haarfreiheit Frankfurt?
In Frankfurt, as in all our institutes, we want our customers to feel completely comfortable. Therefore, every treatment is preceded by an individual and detailed consultation. Here all your questions about the different techniques and everything concerning the treatment will be answered.
If everything satisfies you and you decide for a treatment, the first appointment with the XENOgel® Technology is set. Before the actual treatment, a special crystal gel is applied. This is followed by repeated scanning of the body area with the applicator. This method is painless and kind to the skin because it uses low energy. After each session there are visible results.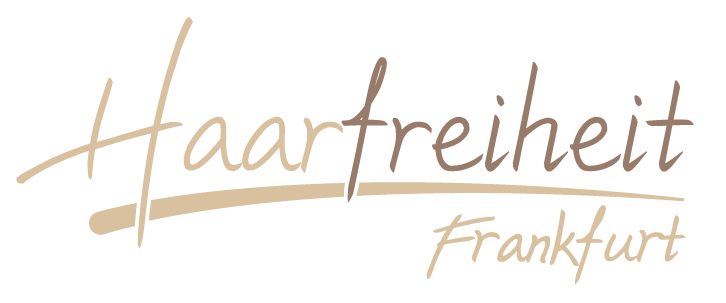 What costs should I expect?
A first consultation in our institute is of course free of charge. Afterwards you have the opportunity to decide for or against a treatment. If you decide against a treatment, you will still not be charged for the initial consultation. You will find out the exact treatment costs for individual body parts during your consultation, which in turn can also be viewed transparently on our website.

How many sessions does it take to finish the treatment?
Since the effectiveness depends on the individual, we can not give a definite answer. Generally, you should expect 10-12 sessions, but more or less may be needed. It is important to keep the interval of 4-8 weeks (depending on the body region) between the sessions. Only during these time windows a successful treatment is possible. Non-compliance may increase the number of sessions needed.
Am I contractually obligated?
There is no contractual obligation at Haarfreiheit Frankfurt. Any costs are always charged only if you have used a session. Generally, the costs are also due directly after each session. You do not have to pay in advance at any time and therefore you also have the option to end the treatment early at any time. We also offer installment payments starting at 50 EUR per treatment.
Who performs the treatments?
All treatments are performed by trained professionals. Thus, we can offer you the standard of professionalism. Feel well looked after any time.
Is the treatment painful?
A treatment with the XENOgel® Technology is absolutely painless. There is only a feeling of warmth, but this is regulated by the integrated cooling.
We are here for you!
Are you interested in a permanent* hair removal? We offer expert advice on permanent* hair removal with the latest SHR technology. Learn more about us during a non-binding and completely free consultation.
We look forward to your message or your appointment request.