Show yourself!
Especially women pay attention to well-groomed hands as they are part of a first impression. Insecurities about the appearance of your hands and arms are now a thing of the past, because Haarfreiheit Frankfurt frees you from annoying hair in this area.
Beautiful hands, regardless of the hair type
Hair on hands and arms is especially noticeable in dark hair types. Women in particular feel uncomfortable with this and resort to conventional depilation methods to get rid of the hair. This often results in stubble and constant repetition of depilation. With our revolutionary permanent hair removal* technologies, we are happy to solve this problem for you.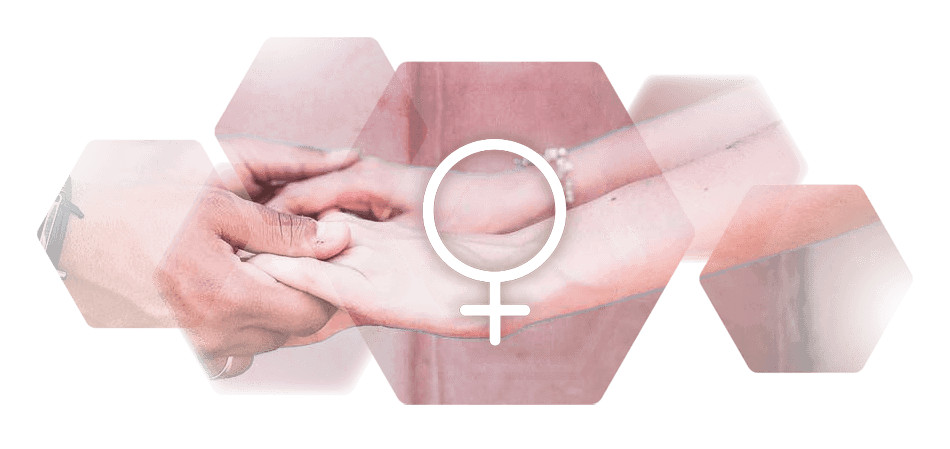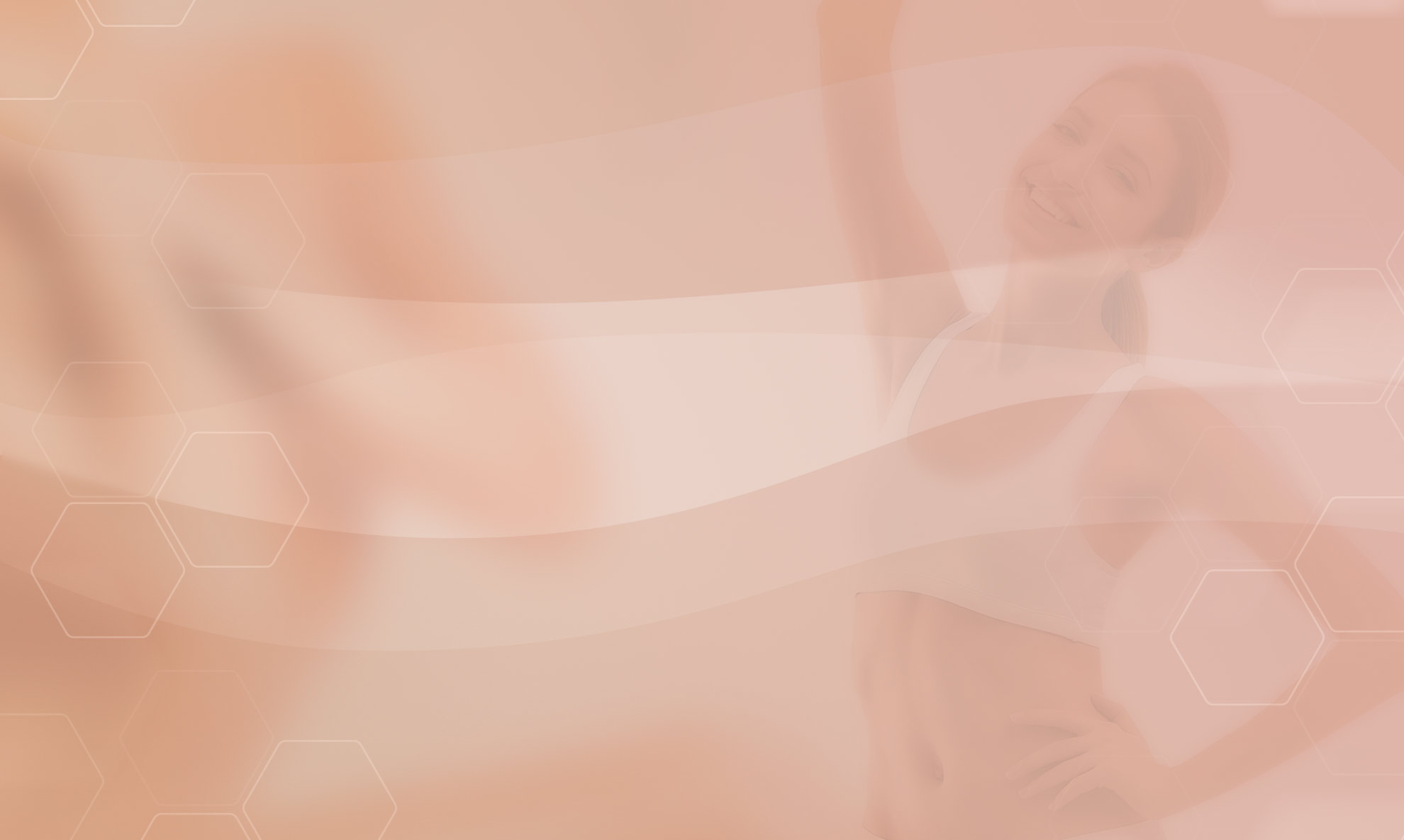 You can wear what you like
Forget about long-sleeved tops! Show off your beautiful hands and arms without worrying about unsightly hair. Enjoy your new confident appearance and stop worrying about annoying stubble.
Achieve the desired result in a relaxed way
Photoepilation, such as SHR, IPL and the XENOgel technology can help you say goodbye to annoying hairs on your hands and arms. Relax in our institutes while we rid you of this problem and let your skin shine.
A confident appearance, every day
Beyond question, arms and hands are also part of a well-groomed appearance. Hands are often the focus of attention every day and can limit the quality of life if you have to deal with troublesome hair in this area. We will be happy to advise during a free initial consultation and provide you with information on the various photoepilation technologies and ensure your quality of life.
Smooth hands for everyone
Arms and hands are often in the focus of everyday activities, therefore it is important to choose professionals for permanent hair removal*. If you have already used conventional methods to remove hair, then you know that this can lead to irritated and sensitive skin. In addition, these methods may not produce long-lasting results. Our light technologies for permanent hair removal* can fulfill your dream of soft skin, and permanently.