Per­­manent* smooth skin on chest and ab­domen
Women sometimes have to deal with hair on the chest or abdomen. This is in most cases unaesthetic and disturbing and leads to the consideration to remove the hair. However, not all methods are permanent. We can offer you a permanent* solution with the latest light technology.
Soft and smooth skin
Feel good with smooth skin
Intensify your femininity with soft, delicate skin. Our latest technique of photoepilation allows you to fulfill your desire of soft, smooth skin on the abdomen and breasts. You can enjoy the desired result after only a few sessions, while the technique is painless and gentle to the skin.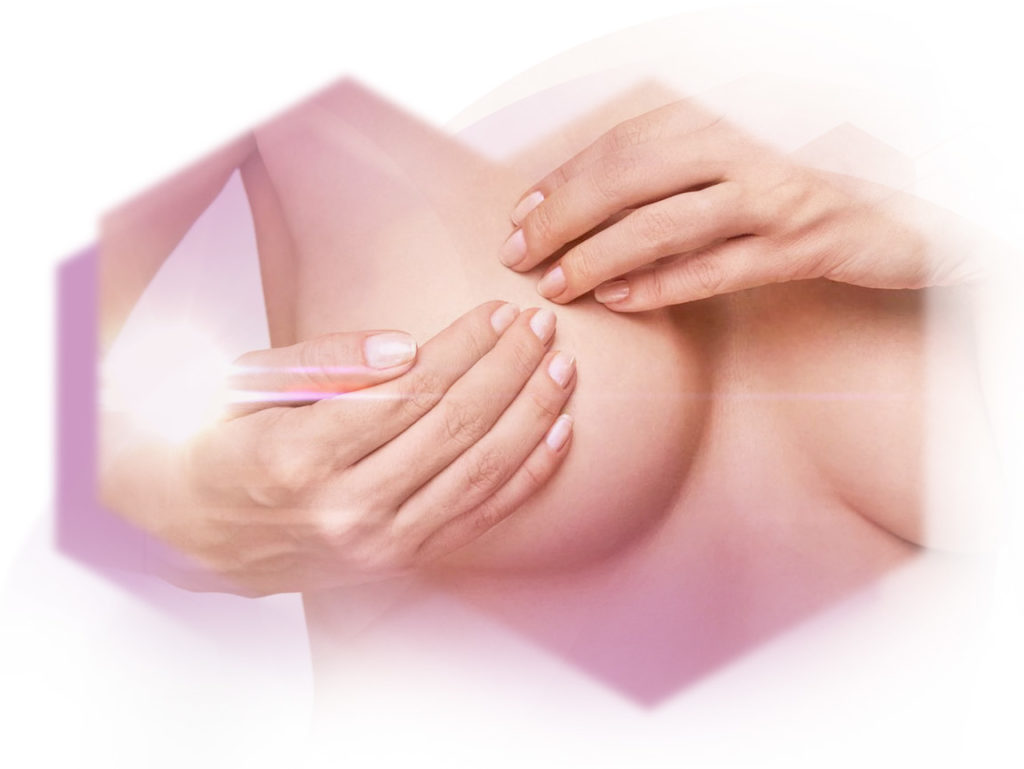 Enjoy your new sense of comfort
No more irritated, itchy skin from shaving and regrowing hairs. Our modern XENOgel® Technology quickly and effectively removes all hair for a pleasant feeling of well-being.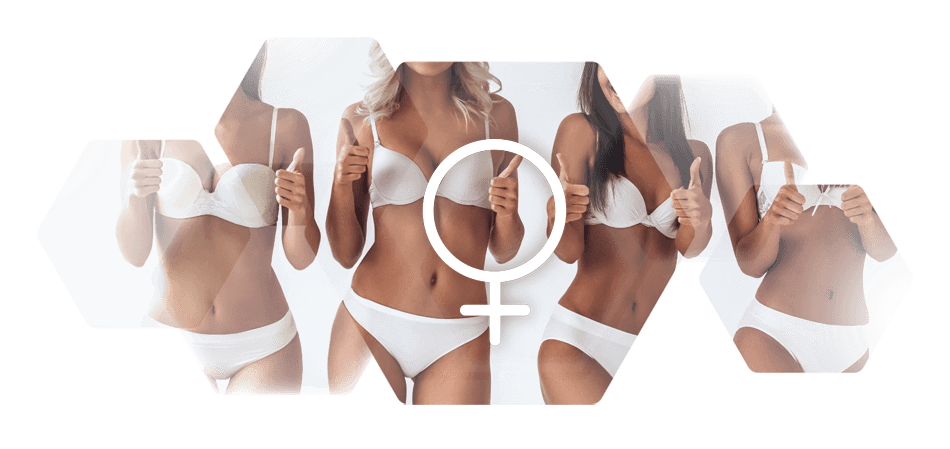 Out­standing results for smooth skin
Hair on the chest or on the nipples or the areola are a burden for many women. The constant shaving of this hair as well. Because smooth skin is a must, especially in this particularly feminine part of the body. But smooth skin on the belly is also a great wish of many women. Hair on the navel interferes must be removed. Don't bother with constantly shaving those hair. Permanent hair removal effectively and painlessly frees you from hair on your chest and abdomen.
Best results with best tech­nology
XENOgel® Technology for the best results
We can permanently* remove annoying hair with our XENOgel® technique. The procedure is characterized above all by efficiency, skin compatibility and a painless treatment. With medical professionals, we will be happy to advise you with regard to a relaxed treatment. Enjoy the best possible results and at the same time a painless treatment.
Optimal results – flawless skin
No more thinking about unsightly hair on your belly and chest on warm summer days and instead feeling liberated and spontaneous in all situations. This is made possible by our modern technology. Other areas of the body can also be treated in one session. So we can convince you of an ideal result in just a few sessions.