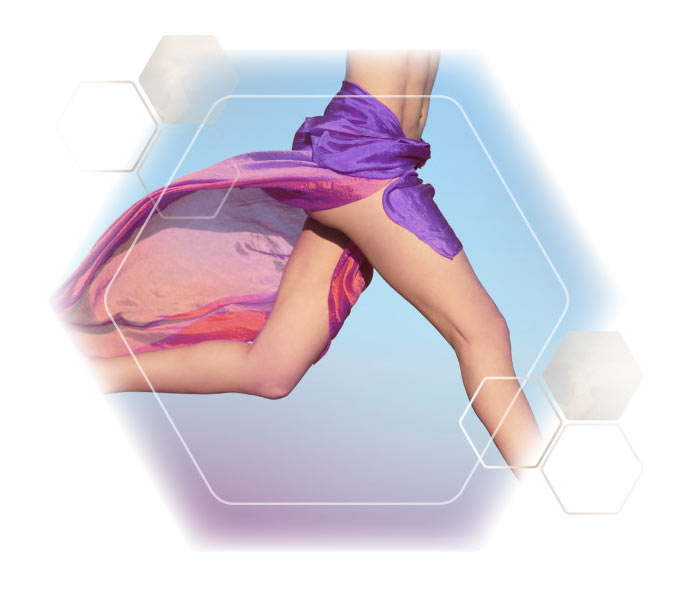 Aesthetic smooth legs
Experience the aesthetics of every woman
Smooth and beautiful legs have been part of a woman's aesthetic appearance for several years. That is why almost all women in Germany remove their leg hair. Disadvantages of common methods are often itching, skin irritation, ingrown hairs and, above all, a great expenditure of time.
A feeling of aesthetics
Your silky smooth legs let you put you in the center of attention. We are your contact for uncomplicated hair removal. We will inform you about our technologies in a free consultation with our medical professionals.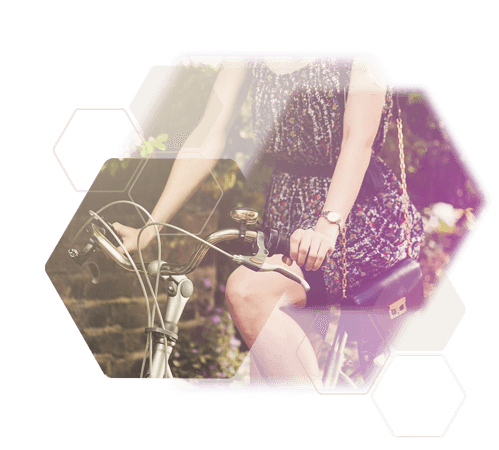 Smooth legs thanks to the latest technologies
Without effort to the desired result
Your dream of smooth and soft legs will come true with our permanent hair removal* – without spending a lot of time. Use the time you save on shaving for more meaningful things. Our medical staff will be happy to advise you on which photoepilation technique is best for you.
Hair removal with cold light and without pain
We work with cold light to permanently remove hair and take advantage of it to be gentler on the skin than conventional methods. With us, you are in good hands. Save time and pain for the rest of your life. Concentrate on your new-found freedom.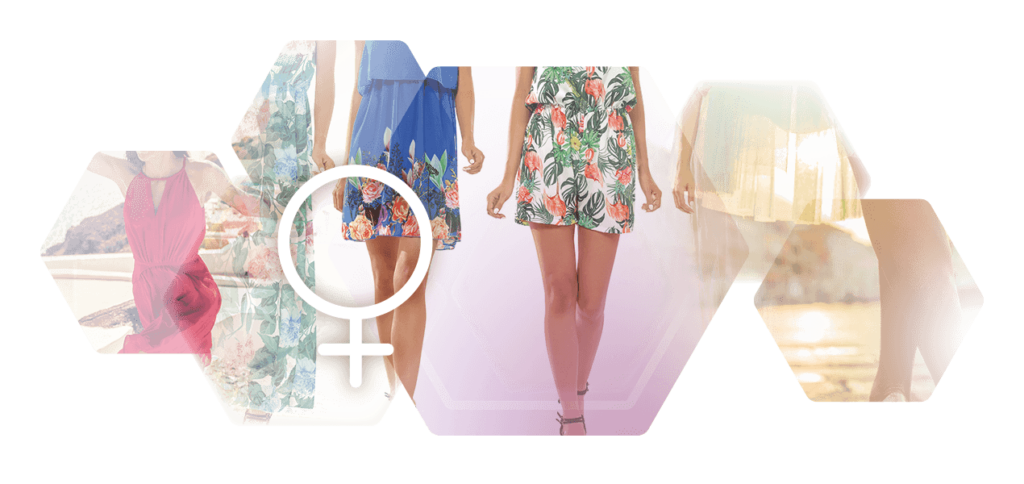 Do you still have to shave?
No limits in the choice of clothes
Whether it's summer days, swimming pools or vacations, you'll never have to worry about hairy legs again. Disturbing hair will never stop you from wearing dresses and skirts again. No more wasting time on daily shaving or enduring pain from waxing.
Our professional team
and medical support
We offer you this thanks to our team of medical and trained professionals. This allows our modern technology to be used effectively and safely. In a free consultation you will get to know our methods and learn more about the different technologies. We find the optimal technique for your dream of a hairless body and smooth skin.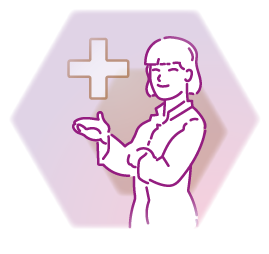 Prices hair removal legs
Our prices depend on the body zone whether you decide for a permanent* hair removal only on the lower legs or if you want completely smooth skin on your entire legs. Details can be found on our price page. It is also possible to calculate the prices when combining several body zones.