Ideal results in all places
Does your neck hair still stand up?
A well-groomed beard is part of the modern lifestyle. However, if individual hairs appear on the neck, it does not look very well-groomed. An ideal result is especially in this area difficult and also not permanent. The entire appearance is quickly negatively affected by disturbing stubble. We provide you with an effective and also gentle procedure to free you from annoying hair. A permanent hair removal* by means of the latest and most modern technology.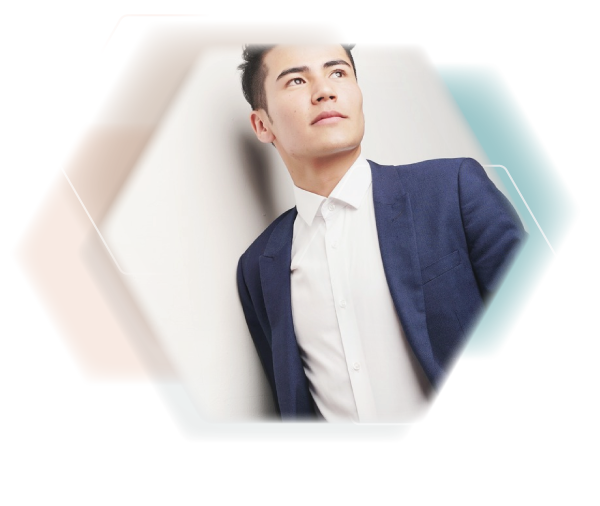 Start the day well-groomed
The perfect style only after a visiting the hairdresser? We offer you a stylish and well-groomed appearance for every day, thanks to our XENOgel method. With little effort to an ideal result. The days of worrying about annoying hairs are over, our photoepilation removes them effectively and permanently*.
Modern look
Never look for forgotten hair again and devote yourself to nicer things in life – while still looking well-groomed. With the most modern technology, you can forget painful cuts and skin irritation that daily shaving entails. Our technology is completely painless and gives you a confident appearance.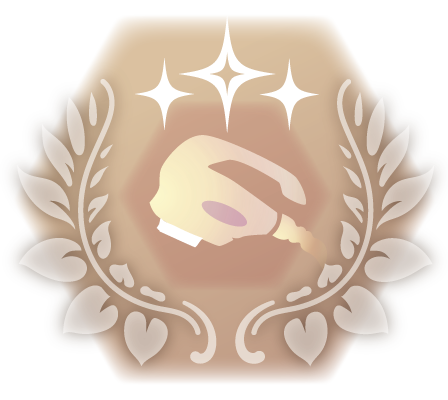 Our pro­fessional staff for your best result
We carefully select our personnel with the highest standards. Therefore, medical education is necessary, which is followed by special training. It is important for us that you feel comfortable and relaxed with us. Feel free to relax in our institute, we will be happy to advise you on all aspects of your treatment. We will fulfill your wish of a permanent* smooth skin, you can sit back and enjoy the experience.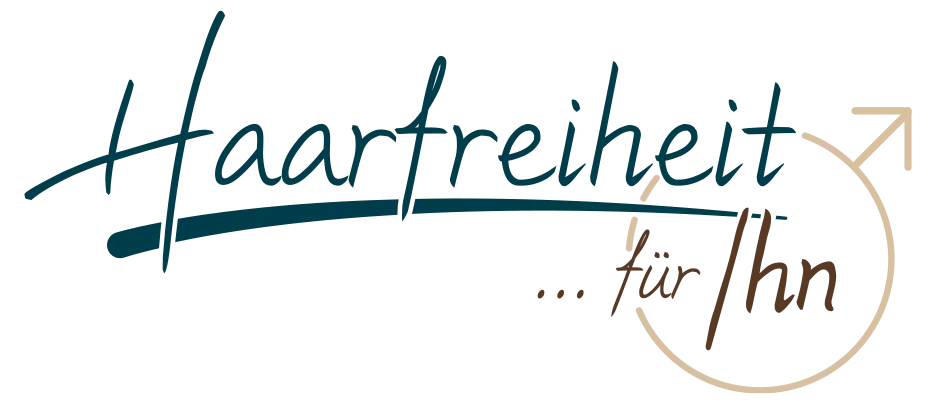 State-of-the-art tech­no­logy
The combination of human know-how and the most modern technology leads to the most effective way of permanent* hair removal. We achieve an ideal result with the gentle XENOgel® method, which combines SHR technology with a crystal gel. Itchy stubble on the neck is a thing of the past.