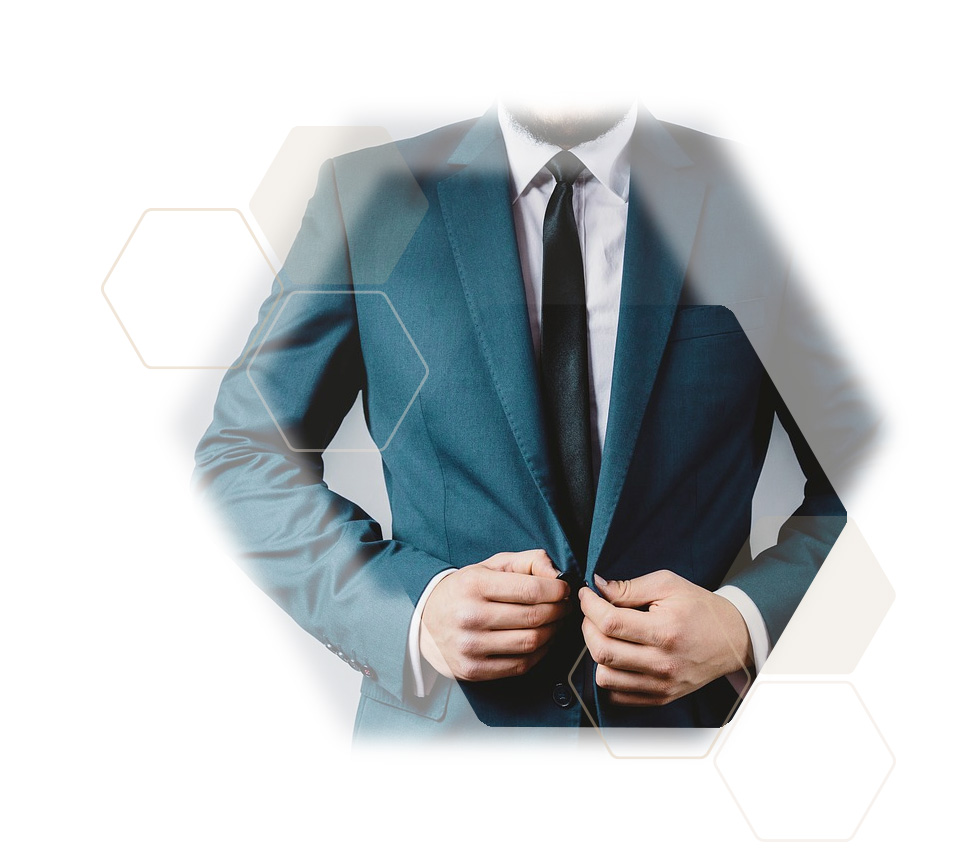 Communication without words
In everyday life, it is not only verbal communication that is important but also body language. This often involves the use of hands and arms to better express oneself. For this reason, the care of these areas plays an important role. Smooth skin is the first priority here.
Over and over again
Constant shaving is indispensable if you want well-groomed and smooth arms. Disadvantages of this procedure are a high expenditure of time, as well as the constant repetition. In the long run, this can be very nerve-racking. Waxing is also an option. The advantage is that the hair grows back more slowly than with shaving. Nevertheless, there are also disadvantages, such as a painful procedure and also the regrowth of hair.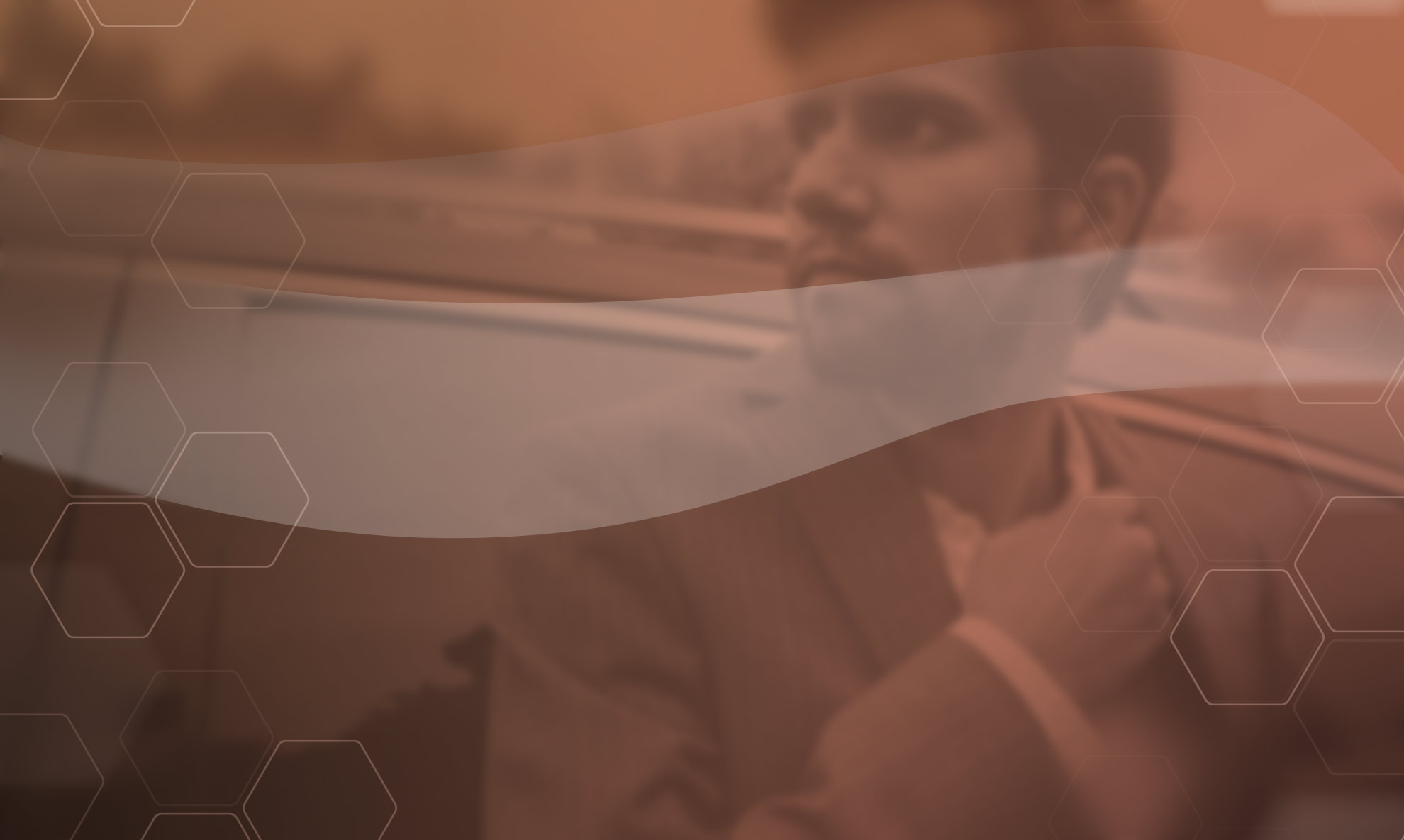 Save time
If you would also like to avoid shaving or waxing, permanent hair removal* at Haarfreiheit Frankfurt is an option. Removing hair with the help of light saves you time and effort. We have the most suitable technology for you.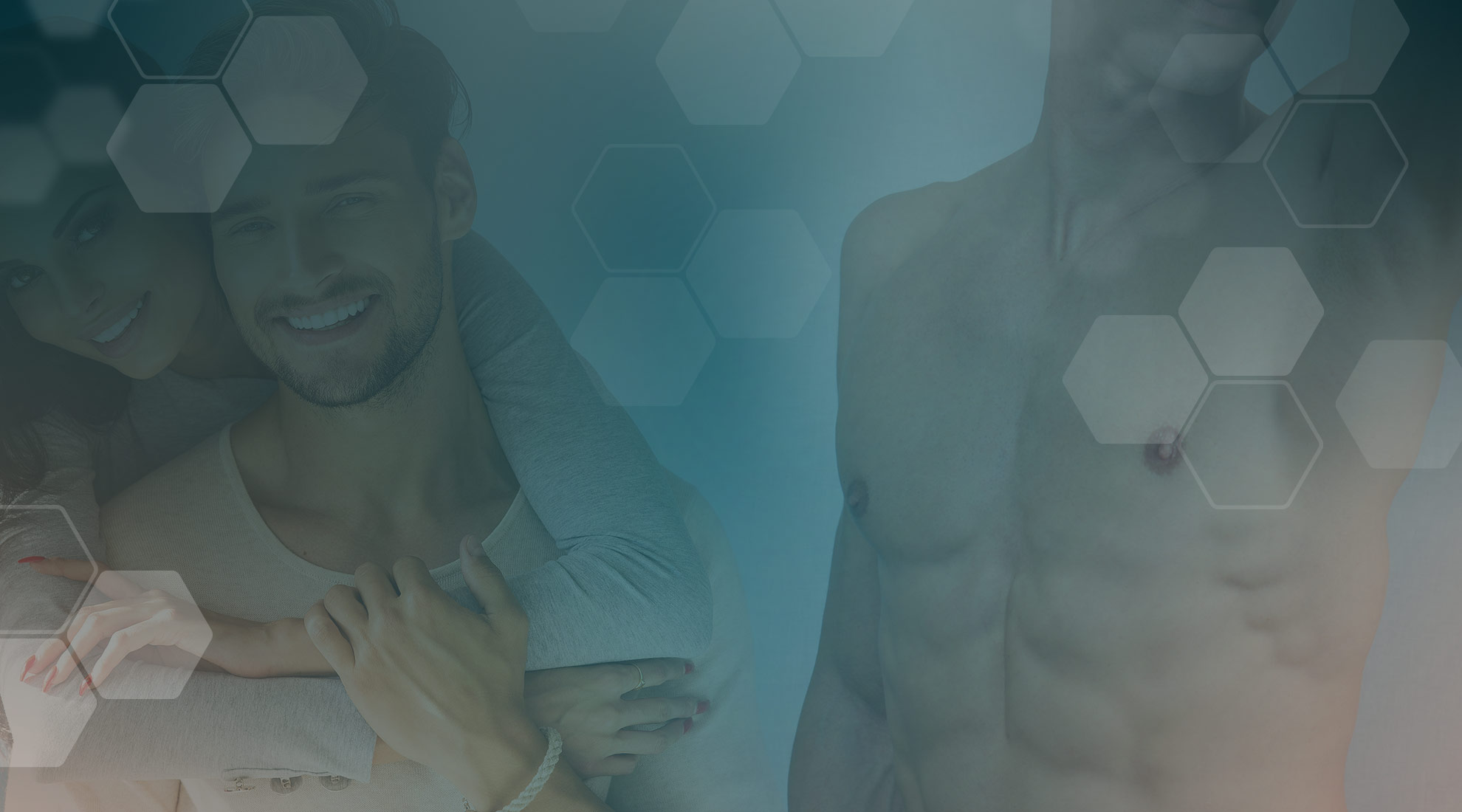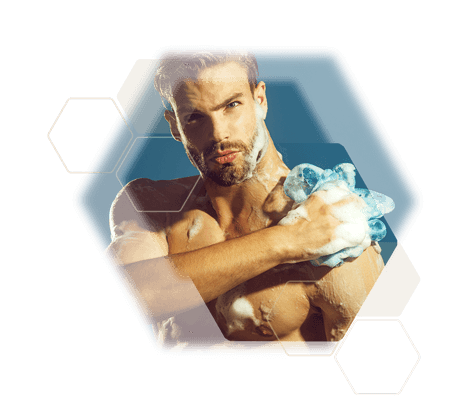 Best hygiene
Maintaining constant hygiene is not so easy, especially in summer. If dirt particles and sweat get stuck in the hair, it becomes especially difficult. Permanent hair removal* solves this problem. So you never have to worry about poor hygiene on your hands and arms again.
With us you are in the best hands
We offer you all the technologies currently available on the market from IPL, SHR and XENOgel Technology to the alexandrite laser, diode laser and the YAG laser. However, all of these technologies are of little help without our medical professionals to provide the best service for you. We make a conscious effort to ensure that you receive professional care while feeling completely comfortable. The team of Haarfreiheit Frankfurt is at your disposal with the best training.