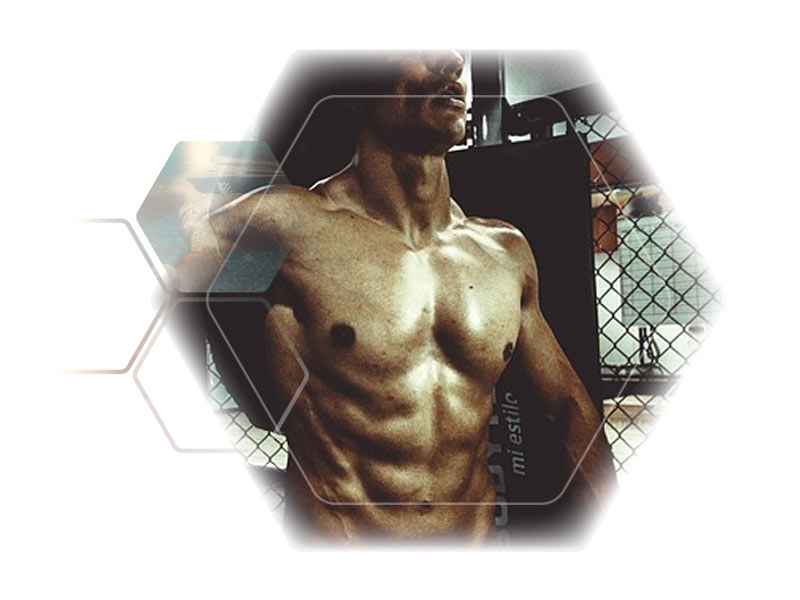 Hair at the male chest and belly
Hair on male body parts
Hair on the chest and abdomen in men were often viewed as a sign of masculinity in the past. However, nowadays, the perception has shifted, and many consider a smooth and hairless chest and abdomen to be more aesthetic and attractive. Preferences for appearance have changed over time.
More and more men are seeking ways to get rid of unwanted hair in these areas. A groomed and hair-free appearance is considered modern and appealing, leading many men to opt for hair removal methods that result in a smoother and more confident look.
Lint in the belly button
Lint in the belly button is formed through a combination of dead skin cells, dust, and fibers from clothing. The belly button is a natural indentation in the skin where these particles can accumulate. Through movement, friction, and contact with clothing, these small particles get trapped in the belly button and form the familiar lint. Hairs significantly contribute to this effect.
chest and belly hair removal for men
For many modern men, chest and abdominal hair are no longer as attractive as they used to be. However, temporary hair removal can quickly become a cumbersome task. Shaving can leave unsightly stubble that is far from pleasant. And for those considering waxing, it's embarking on a painful adventure. Sometimes one even imagines contorting oneself to reach all areas – quite a amusing thought. But there's good news: there are practical alternatives that allow for a confident appearance without these usual obstacles.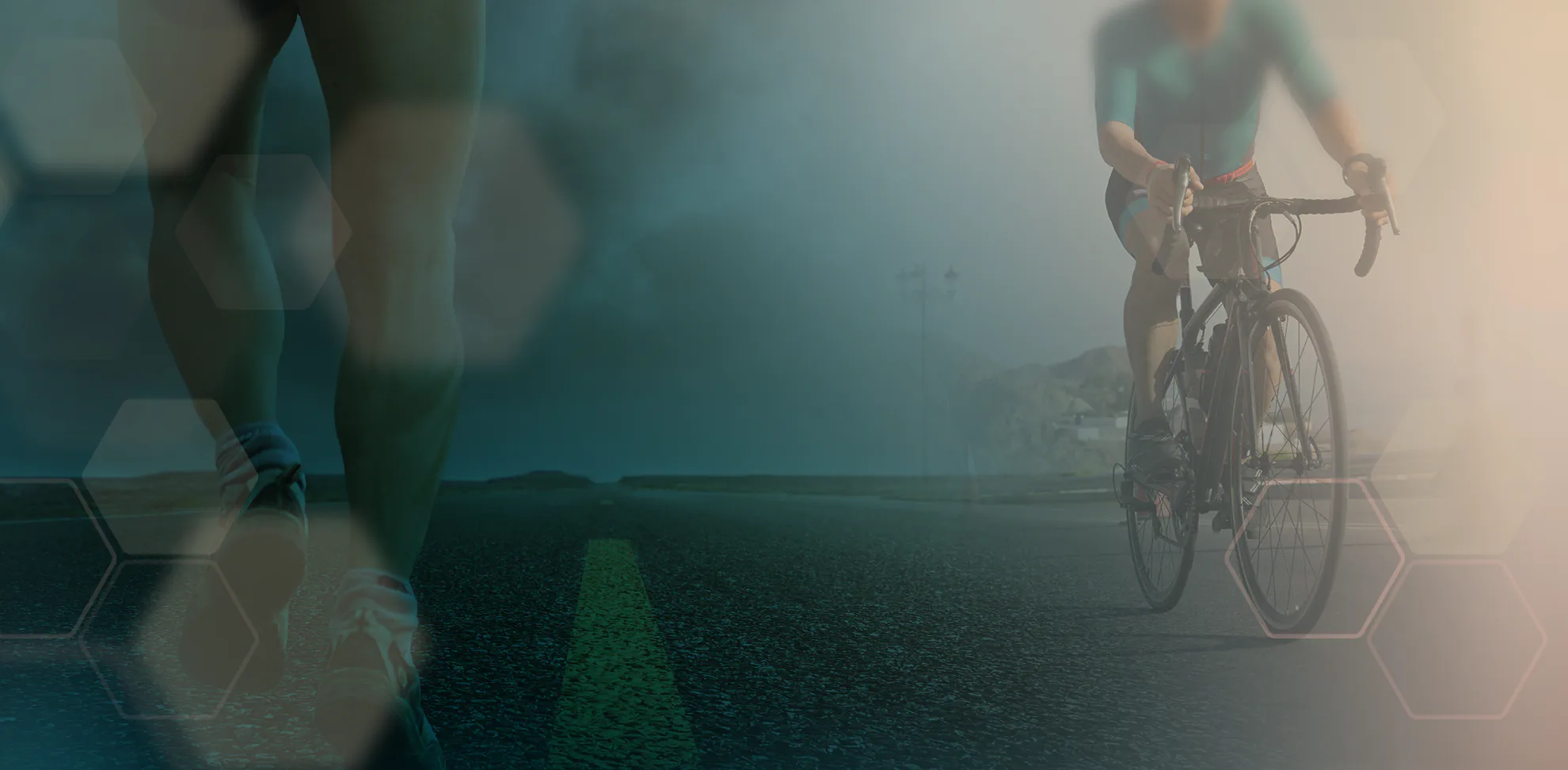 Sport & body awareness
Are you an athlete?
Many athletes are aware of the problem that hair can influence air resistance. Apart from that, the maintenance effort with regular exercise is not insignificant. Therefore, many athletes enjoy the benefits of a smooth chest. Non-athletes can also benefit from a smooth skin on the chest and abdomen.
Minimize skin irritations!
Your skin also itches a few days after you shave? So it is many men who still remove their hair in the old way, namely with a razor. Red spots on the skin are not uncommon. Because the regenerating hair has often lost its way under the skin and is looking for a way to the surface. With permanent* hair removal this no longer occurs.
Smooth male skin on the chest and abdomen thanks to light
Pain-free and uncomplicated removal of chest and abdominal hair
We can offer you many advantages through our innovative hair removal technologies. Hair is removed painlessly and effectively. Treatment with XENOgel® Technology is also gentler on the skin. Photoepilation for permanent hair removal* is particularly advantageous compared to conventional methods such as shaving or waxing. With our other methods like IPL or diode laser, you also enjoy the benefits of permanent* hair removal on the chest or abdomen.

Relaxation thanks to state-of-the-art technology
Our innovative sessions at the modern Frankfurt Institute are perfectly adaptable to your daily routine. Sit back and enjoy a relaxing treatment that effectively removes hair from both your chest and abdomen. Thanks to our gentle and painless methods, you can simply continue your day as usual afterward, without worrying about annoying side effects. Our highly qualified professionals are available at all times to answer your questions and provide you with professional service. Experience the freedom from unwanted hair and feel completely comfortable in your own skin.