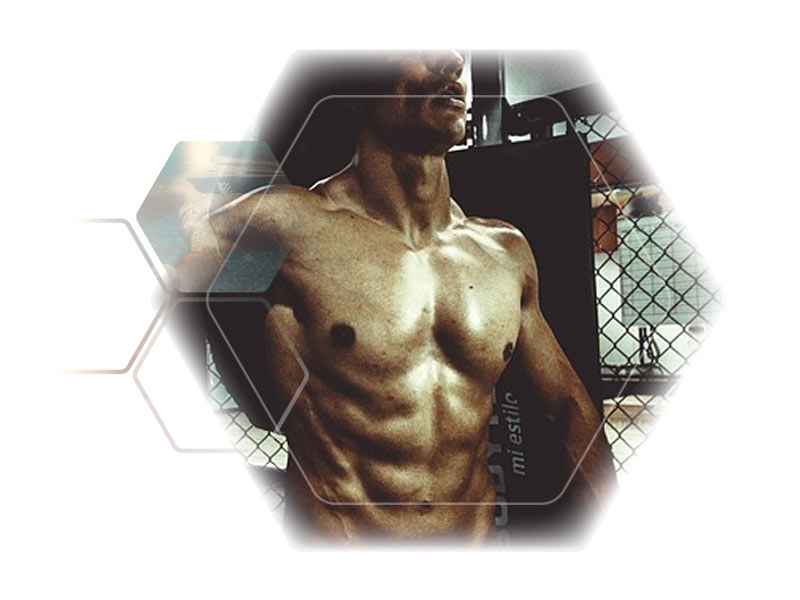 Self-awareness & care
New dimensions for your self-confidence
Show yourself confidently in all situations with smooth skin on your abdomen and chest. Through our innovative procedures you will achieve a self-confident appearance. Annoying hair is a thing of the past with our modern permanent* hair removal techniques.
Pure definition – without shaving
Get the best out of your definition – without annoying belly and chest hair. Enjoy pure aesthetics and exude confidence with a permanently* smooth chest and get rewarded by the ladies.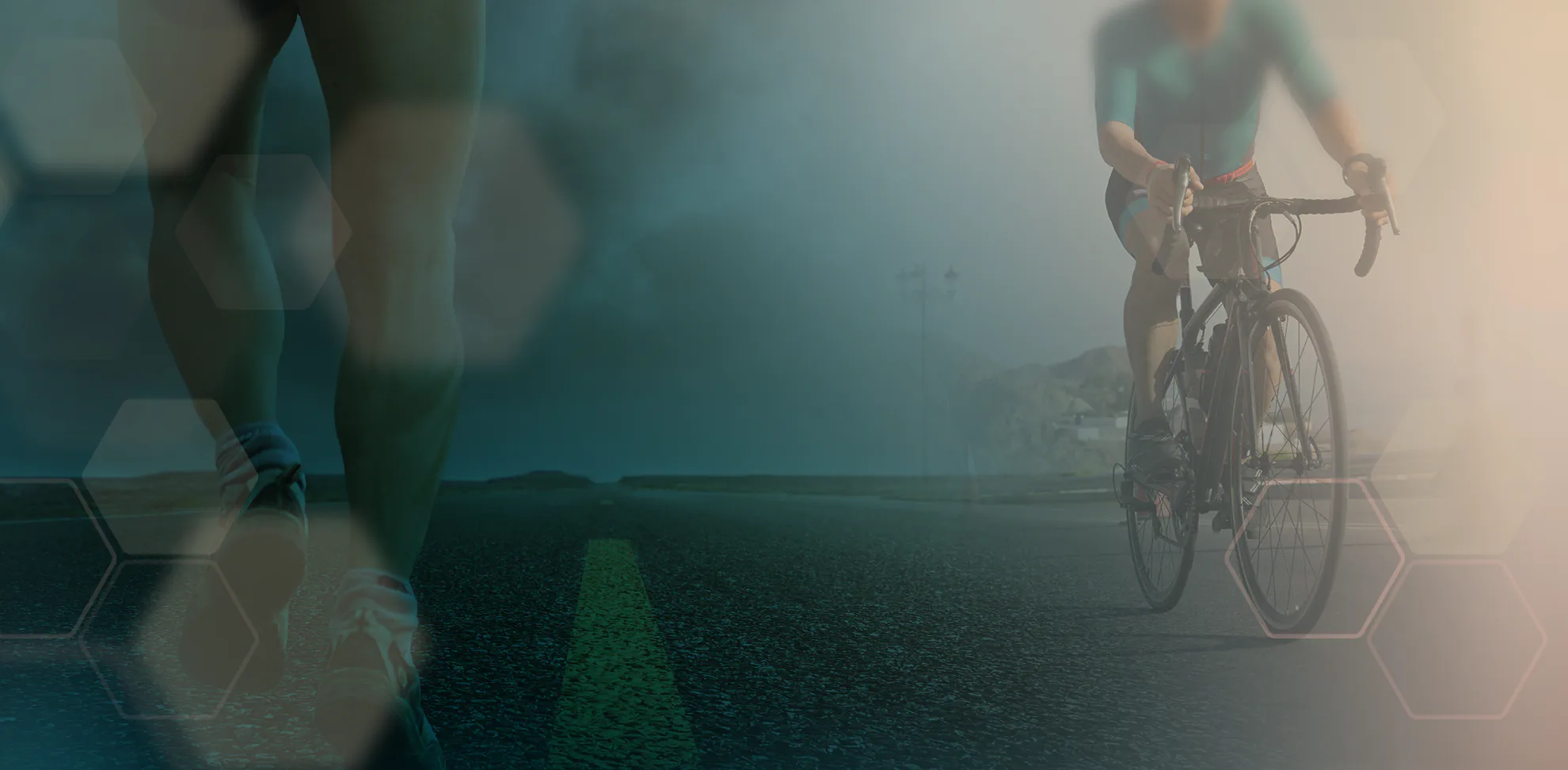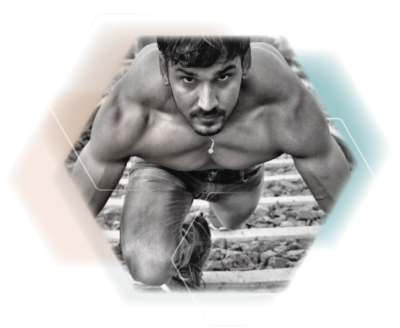 Sport & body awareness
Are you an athlete?
Many athletes are aware of the problem that hair can influence air resistance. Apart from that, the maintenance effort with regular exercise is not insignificant. Therefore, many athletes enjoy the benefits of a smooth chest. Non-athletes can also benefit from a smooth skin on the chest and abdomen.
Minimize skin irritations!
Your skin also itches a few days after you shave? So it is many men who still remove their hair in the old way, namely with a razor. Red spots on the skin are not uncommon. Because the regenerating hair has often lost its way under the skin and is looking for a way to the surface. With permanent* hair removal this no longer occurs.
Smooth men's skin thanks to light
A great result in just a few sessions
We can offer you many benefits through our innovative hair removal technologies. Hair is removed painlessly and effectively at the same time. Moreover, a treatment with the XENOgel® Technology is also gentler to the skin. Photoepilation for permanent hair removal* is especially more advantageous compared to conventional methods, such as shaving or waxing. With our other methods, such as IPL or diode laser, you can also enjoy the benefits of permanent hair removal*.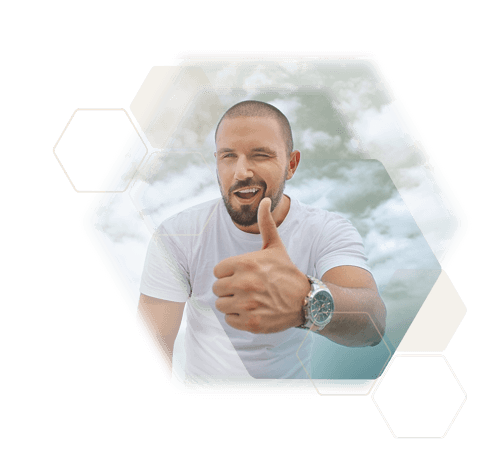 Relaxation thanks to state-of-the-art technology
Our sessions can be easily integrated into your everyday life. Enjoy a relaxing treatment with our skin-friendly and painless methods. Just go on with your day after the treatment, you will not be affected by any negative effects. Our medical staff is always available to answer any questions you may have.