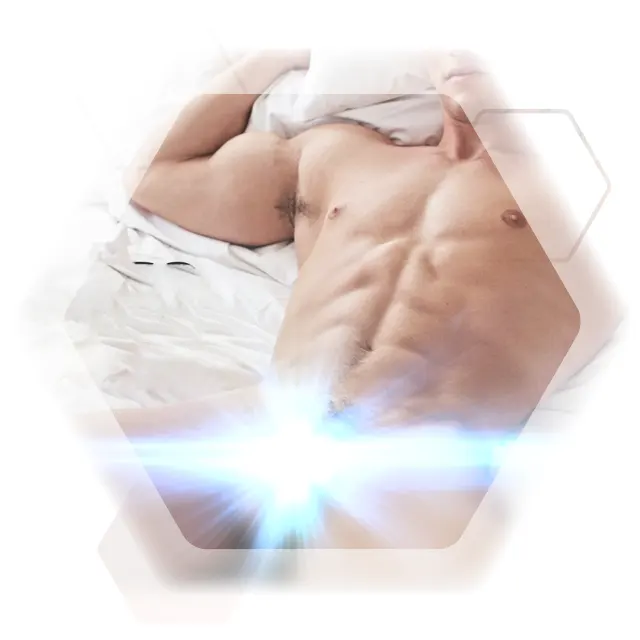 A hair-free in­timate area thanks to the latest tech­nology
Un­wanted hair in the crotch?
Keeping the intimate area well-groomed is of great importance for the modern man. Our modern method can help you achieve this ideal image. Traditional methods, such as shaving, are a thing of the past. No more disturbing hair in the intimate area, as well as side effects of shaving.
Pain­lessly to an im­proved hygiene

A hairy intimate area often appears not only unkempt, but it can also quickly become unhygienic. Therefore, for many depilation of the intimate area belongs to everyday life. However, conventional techniques involve a lot of effort and usually cause inflammation and injuries. Forget about these inconveniences with permanent hair removal and enjoy its benefits for the rest of your life.
per­manent* hair free in­ti­mate body region
A daily well­-groomed look of the in­ti­mate area
You can feel more attractive every day with an always well-groomed intimate area thanks to our permanent hair removal* methods. No more forgotten hairs or recurring stubble. Never waste time removing hair again, trust us and our XENOgel® Technology. With a flawless intimate area you will feel more confident and that will immediately affect your appearance.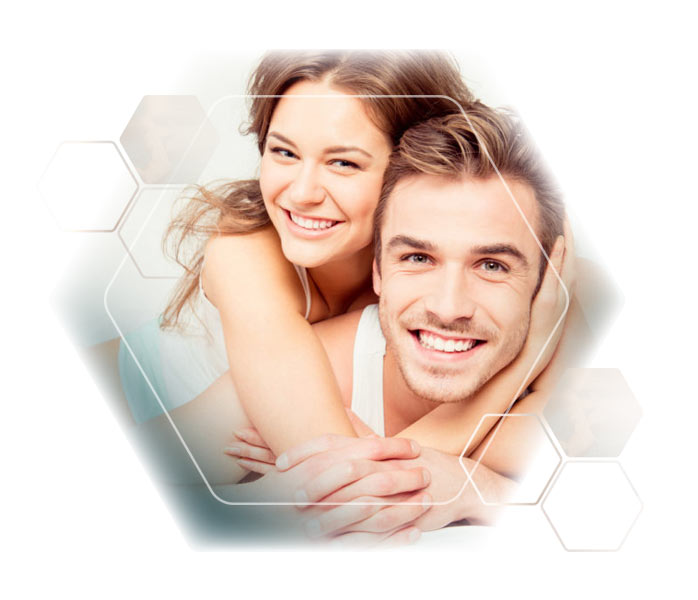 Dis­cretion comes first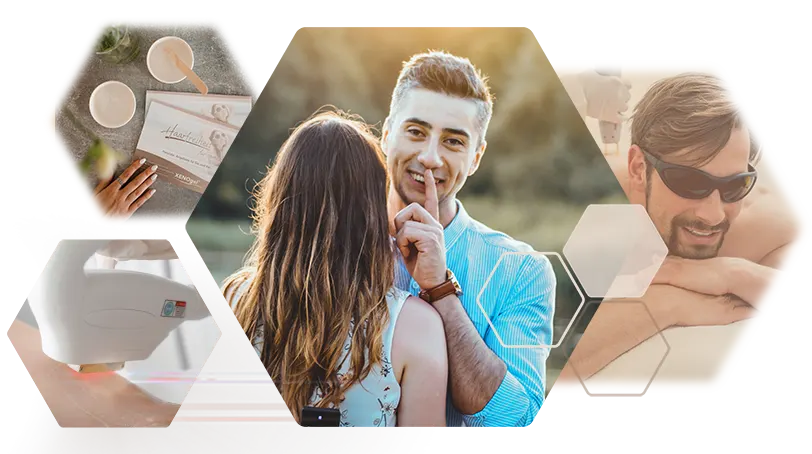 In terms of hygiene, it is certain that no sweat or dirt particles can settle in a depilated intimate area. The consultation and treatment is carried out by our medical staff with absolute discretion. Ask all your questions in a relaxed way and enjoy the treatment, we will treat you with full professionalism.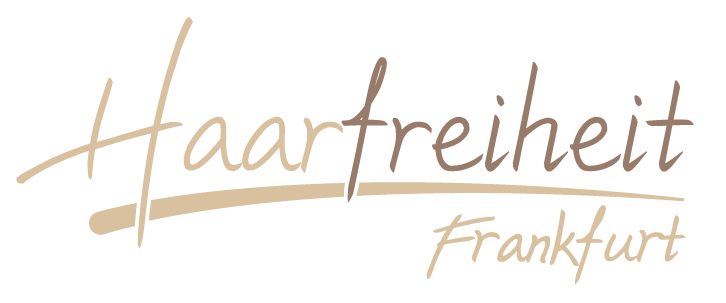 Your expert for hair­free skin in Frank­­furt
We specialize in photoepilation. With us you get treatment options with all the technologies available on the market. We are happy to answer your questions in a personal and free consultation. Full discretion and seriousness guaranteed. We look forward to your visit at Haarfreiheit Frankfurt.