A well-groomed ap­pearance on the butt­ocks
Your aesth­etics are put in the lime­light
Women often notice a man's buttocks first, which is why special attention should be paid to the aesthetics of this part of the body. However, it becomes difficult if you want to remove the hair yourself, because the area is difficult to reach and also pain-sensitive, so shaving and waxing are out.
Perfect for every day
The days of pain from waxing are over, as are skin irritations and cuts. With our various photoepilation techniques, we provide you with a painless and gentle method of permanent* hair removal. Whether IPL, SHR or diode laser, we remove all annoying hair on the buttocks. In just a few sessions you will already achieve your desired result, so you can feel perfect every day.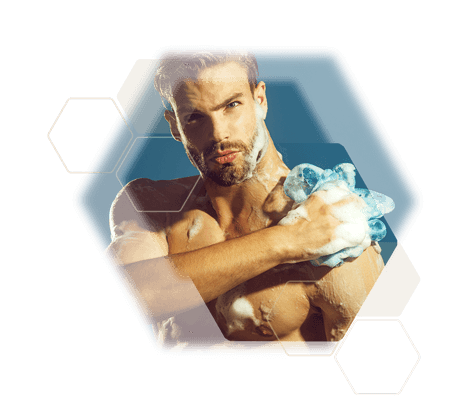 Hygiene thanks to hair-free buttocks & hair-free butt crease
Feel fresh all the time
Sensitive areas usually require more care and that includes the butt crease. Skin irritation or other hygienic problems can be caused by dirt that gets trapped in the hair. Permanent hair removal* can provide you with long-term relief. A hair-free area is much easier to keep hygienic, because dirt particles do not get stuck in hair. XENOgel technology gives you a fresh feeling day after day.
Enjoy pure freedom
Put your bottom in the perfect light with permanent* hair removal from Haarfreiheit Frankfurt. Don't worry about unsightly hair, show what you have to offer and enjoy your new freedom.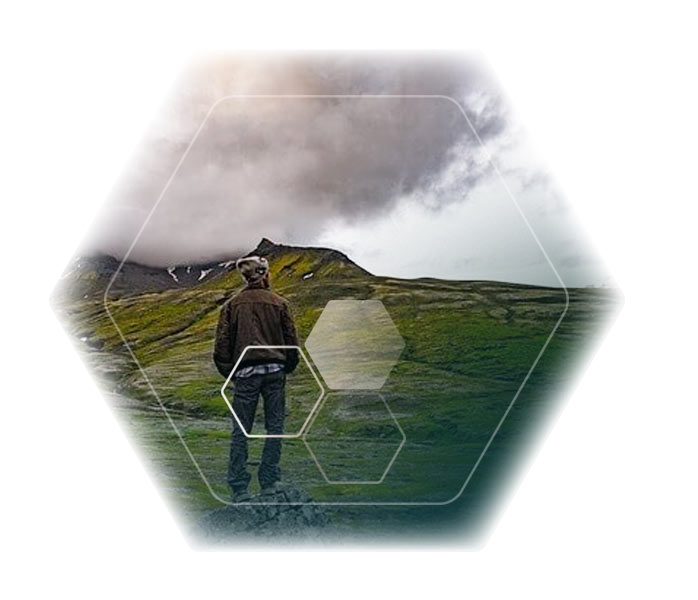 Don't be afraid of hair removal on buttocks & butt crease
Your old fears are a thing of the past
Having excessive hair makes many feel unaesthetic and insecure. Feel confident again and enjoy close contact with your partner. We provide you with permanently smooth skin in both the buttock crease and above the buttocks. With our painless and permanent hair removal* methods you will feel free while enjoying a better quality of life.
Absolute discretion
It is not always easy to reveal your most intimate area. This is of course unavoidable with hair removal using a light technique. However, you do not need to worry about this, because discretion is a very important issue for us. Our staff works particularly discreet so that you can feel completely comfortable.