Permanent* removal of armpit hair
No longer a women's issue
A removal of hair under the armpits has long ceased to be a women's issue, but also for men hair removal is part of the routine. It does not matter whether it is for aesthetic or hygienic reasons, we will bring you to your optimal result. Our medical staff will be happy to advise you personally, of course with discretion.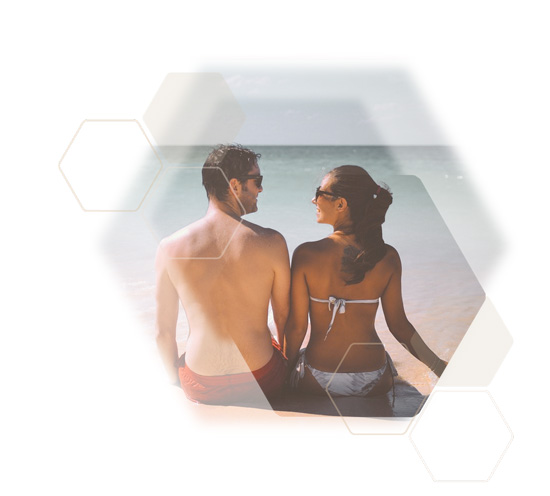 Your armpits become an eye-catcher
A smooth armpit makes a well-groomed, aesthetic and also sexy impression. Conventional methods, such as shaving, are part of the routine almost every day. However, it is not uncommon for these methods to have side effects such as skin irritation or ingrown hairs. In addition, stubble quickly forms again in the respective area. Consider better methods such as IPL or SHR and benefit from a permanent* and effective result.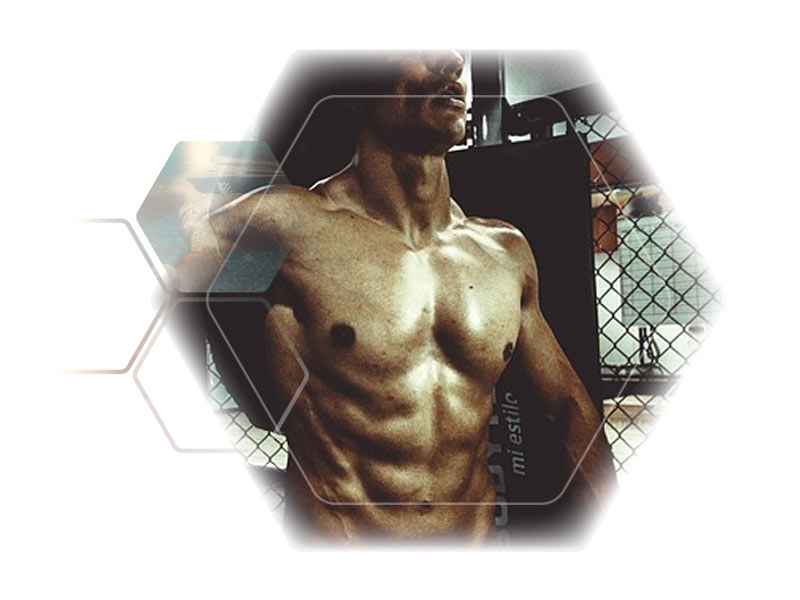 Shaving armpit hair was yesterday
Imagine that you no longer have to remove your armpit hair by yourself. Day after day, you can look forward to smooth armpit skin without the need for a razor. Annoying stubble is completely eliminated. There is no more* hair, so no stubble can grow back. Apart from the fact that removing armpit hair looks much neater, you also benefit from the hygienic aspect.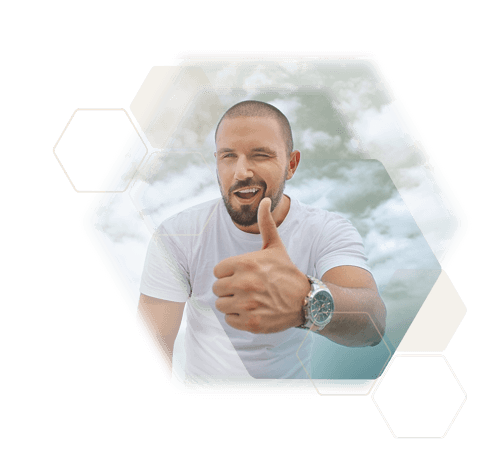 Gain time and look good at once
New lifestyle
No more worrying about annoying armpit hair and wear what you want every day. And yes, then it can also be a muscle shirt. Stubble is a thing of the past. Feel free thanks to permanent* hair removal with an effective, gentle and painless method. Get to know a new lifestyle. We offer all technologies currently available on the market. We determine the most suitable method for you in a personal consultation with our trained staff.
We value your time
Another advantage of photoepilation is saving the time needed for waxing or shaving. Our cold light devices treat in the most effective way, they have been specially optimized for this purpose. A session for hair removal in the armpit area takes only a few minutes. Our gentle procedures save you precious time and effort.