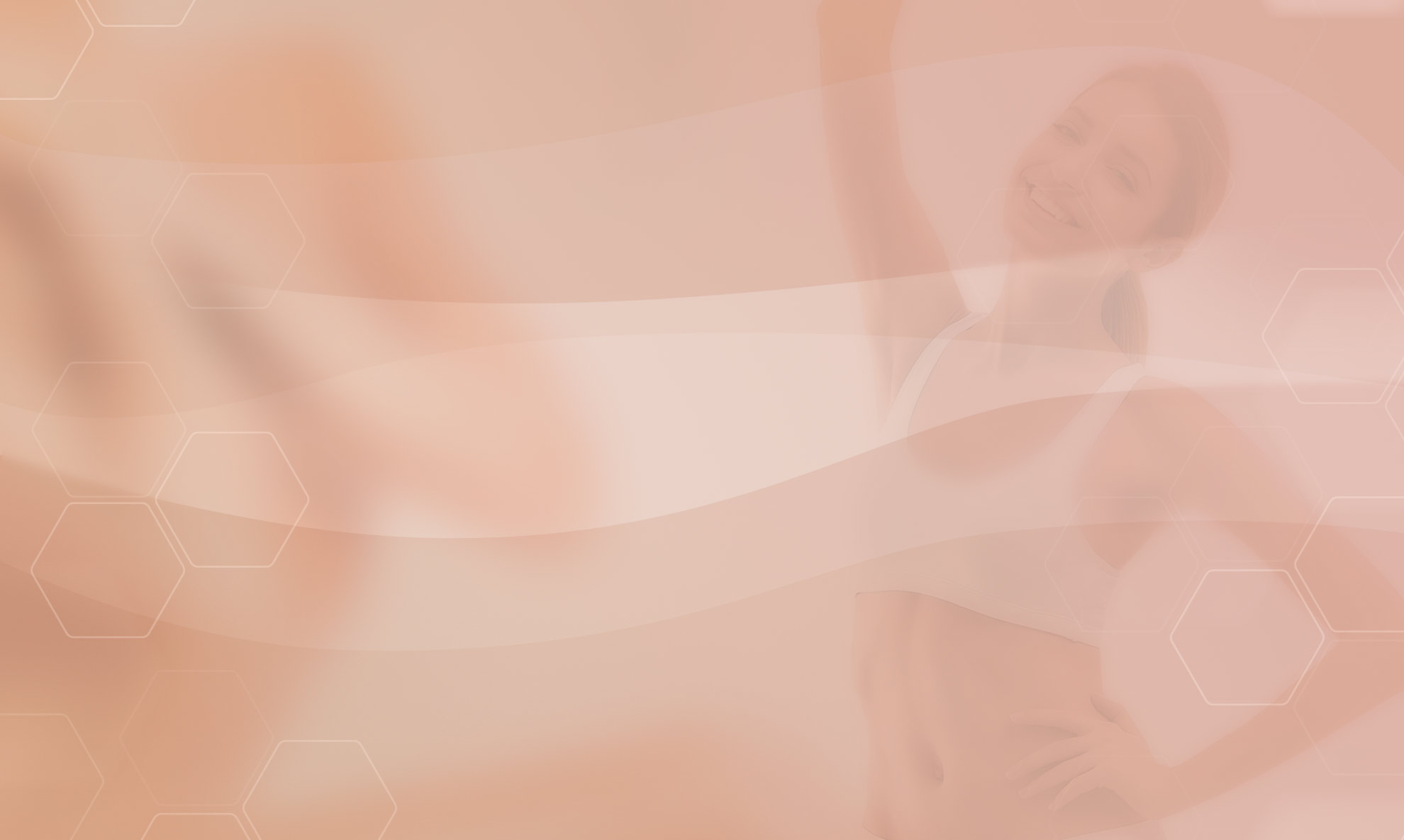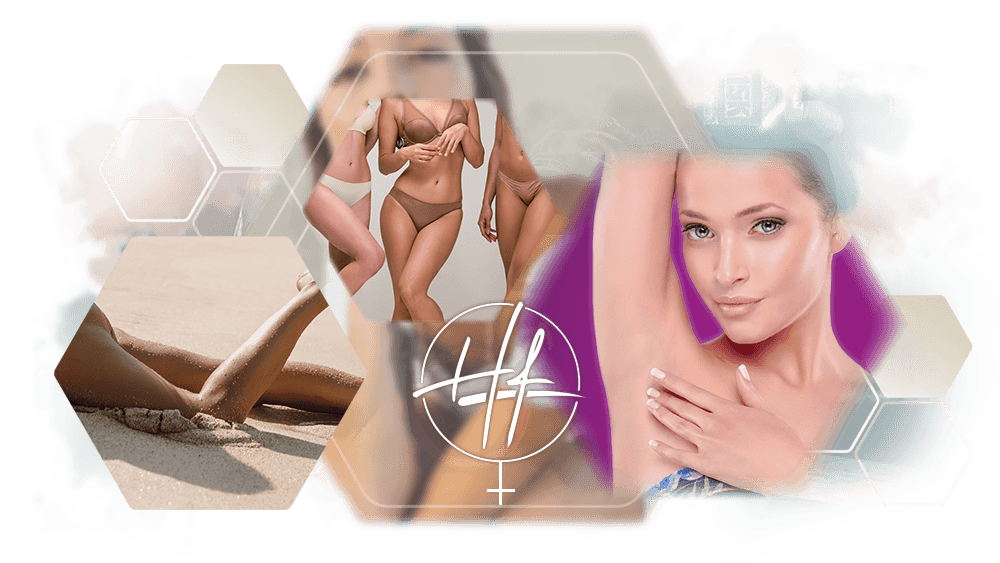 Hair removal women
The XENOgel® Technology is applied equally to women and men, but the area in which the applications are desired differs. While women tend to dehairize the whole body and the associated feeling of smooth skin all over the body, men prefer to treat individual areas such as the intimate area or the back. Regardless of where you want permanent* hair removal, our medical team will advise you individually and comprehensively, so that you can always know you are in good hands.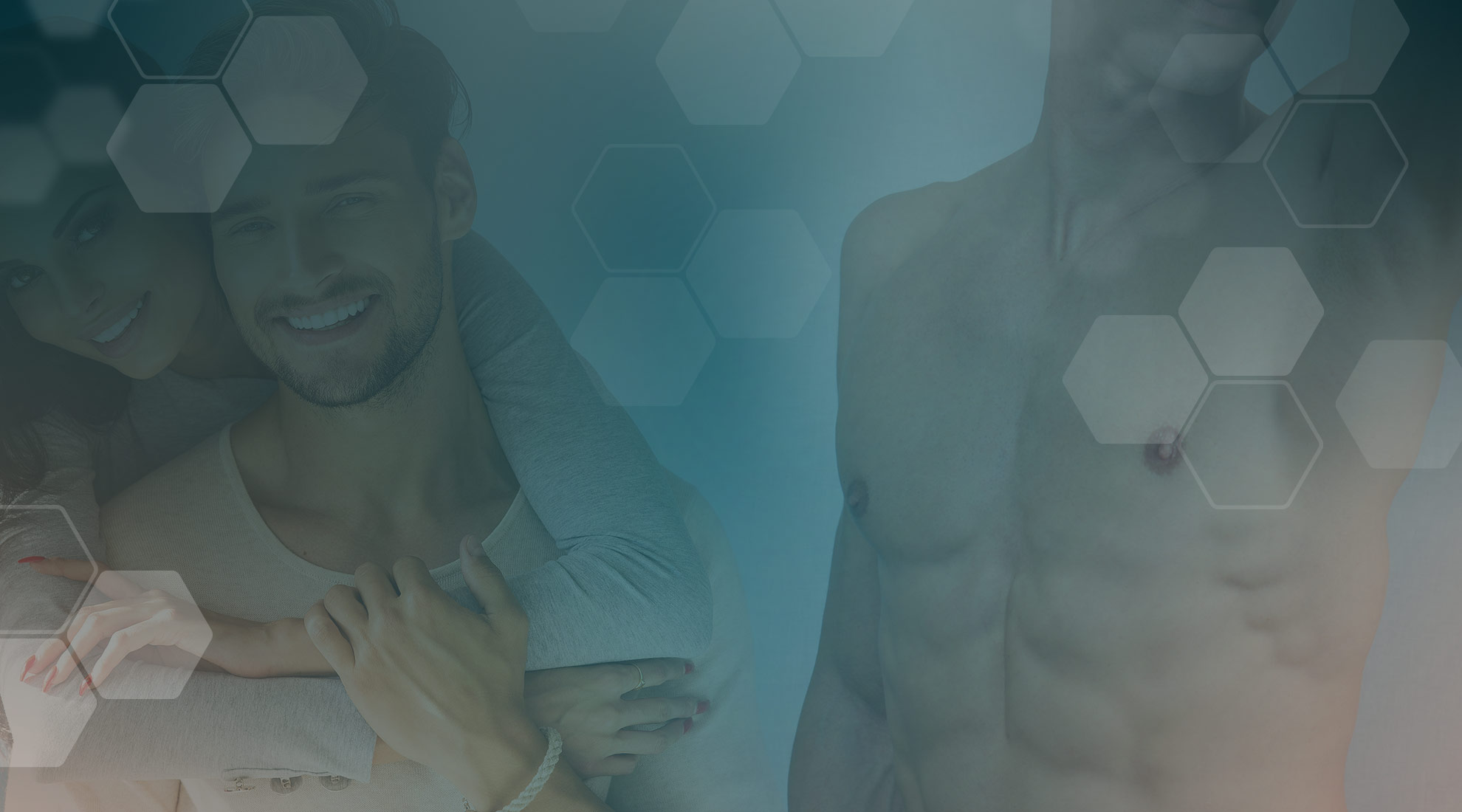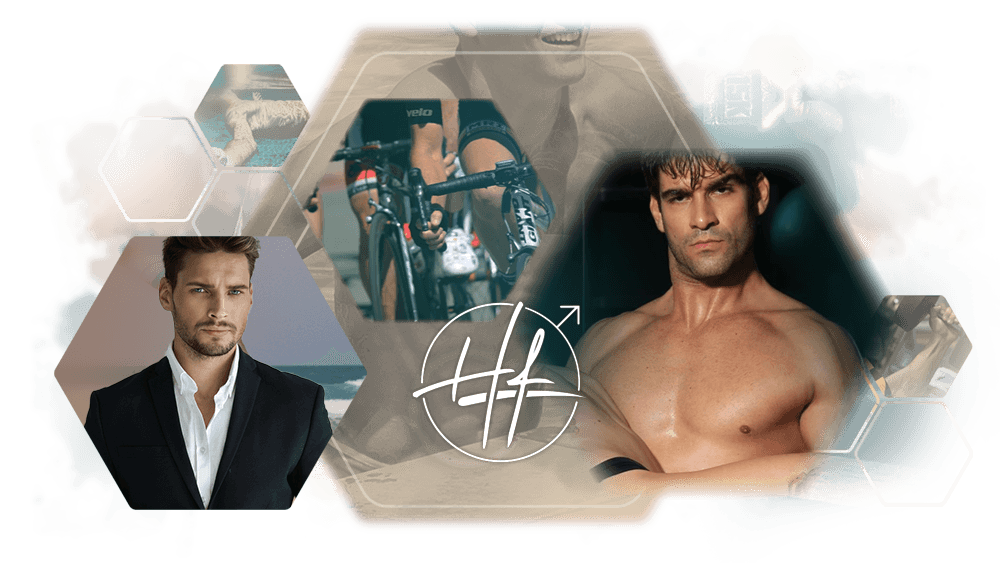 Hair removal men
Permanent hair removal is also becoming increasingly popular among men. Male body hair is still often considered to be masculine. Excessive hair growth, especially in the area of the back, shoulders or abdomen, on the other hand, is not very attractive and is also no longer considered attractive by women. So it is not surprising that about 80% of all men regularly remove their body hair. Not only is it cumbersome to reach the desired places, but the effect of smooth skin lasts only a short time until the tedious process has to be repeated. Over and over again. Here a permanent hair removal creates remedy. In this regard, our medical practice does not limit itself to professional treatment, but provides comprehensive and individual advice to each interested party.
Count yourself among the hundreds of satisfied customers of Haarfreiheit Frankfurt and enjoy a hair-free time. Make your free consultation appointment today at Haarfreiheit Frankfurt.